// Awards & Honors
We do what we love
and everyone benefits.
Pushing the envelope, strategic thinking, and staying on top of emerging 'bleeding-edge' technology is the norm for us – These hard won fruits of our labor have resulted in many national accolades, awards, and partnerships with leading global brands as Clients.

// Our Goal
We partner with brands around the world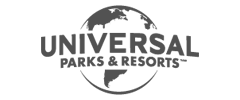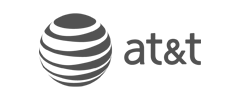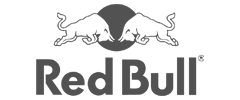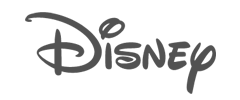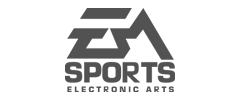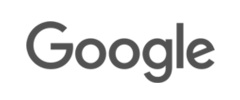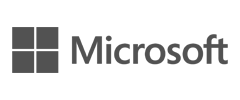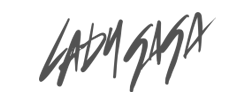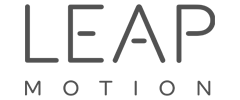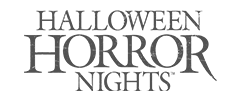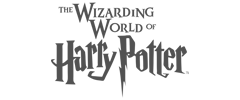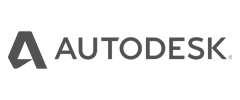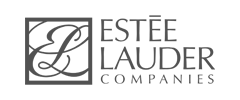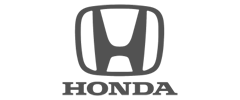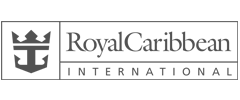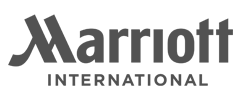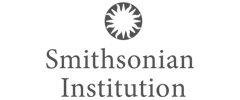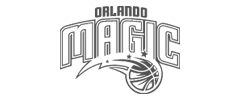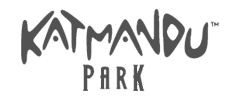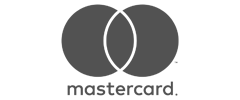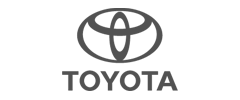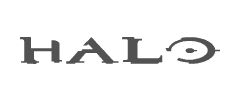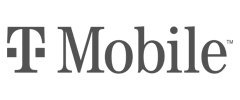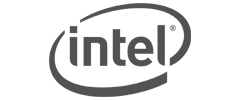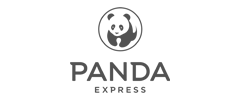 // Testimonials
What Our Clients Are Saying
The finished product came back better than what we had asked for!
We highly recommend them to anyone else seeking a reliable and talented partner!
They took our original concept and took it to the next level.
Collaborating with X Studios was fantastic because their level of detail and craftsmanship helped create incredible memories for our guests.
December 15, 2020 Winter Park, Florida | Today we are incredibly excited...
Read More
// Ready to Roll?
Let's Chat.
Enough about us – let's talk about you! Contact us today to discuss your needs…